Tennium
Tennium looks to work closely together with players, global brands and investors in the build out of the sport. Its focused model allows it to go very deep into the sport and be fully committed to its different stakeholders.
Tennium's vision is to become a relevant force in global tennis by building synergetic business lines integrated under one platform bringing together different parts of the sport.
Expertise
Tennium brings together extensive experience in the tennis sport combined with deep expertise in global business, including areas like consumer marketing and brand building, M&A and investment management and international high growth management.
We believe this allows us to establish a new and unique synergetic business model contributing to the overall development of players and growth of the sport.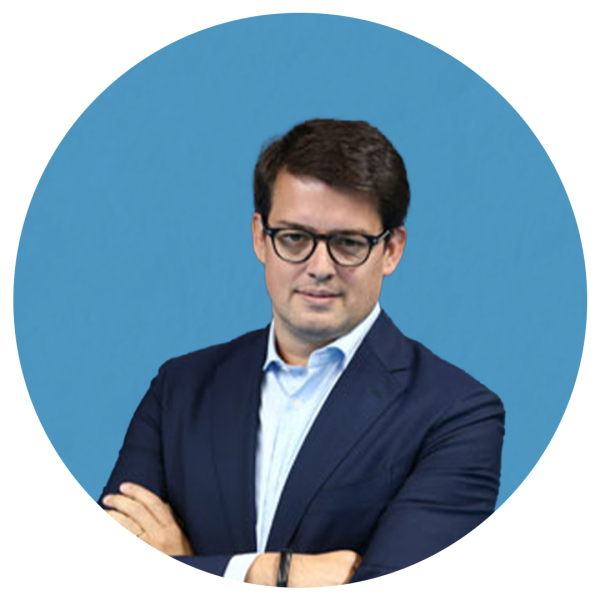 Kristoff Puelinckx
Founder & CEO
Kristoff has an incredible entrepreneurial spirit and sense for business that made him a successful and recognized businessman around the world. His business and investment activities, ranging from developing countries all the way to Silicon Valley, give him a unique perspective on global business. His passion for tennis and the true belief in a new platform to help define the future of the sport drove him to undertake this progressive entrepreneurial project together with a diverse group of tennis insiders and business executives. His forehand drive is not at the level of his business drive yet but be careful when he serves.
Sébastien Grosjean
Co-Founder
Sébastien is one of the most recognized French tennis players of all time. He has contributed tremendously to the sport as a player, but also as a coach and tournament director. Additionally, Sébastien promotes the sport and its partners as a brand ambassador to a number of globally recognized brands, and as a sports consultant to these international corporations. As an entrepreneur, Sébastien wants to continue to contribute to the growth and development of the sport globally.
His trademark backwards hat has been shelved for some time now, but he claims he can still hit a few balls.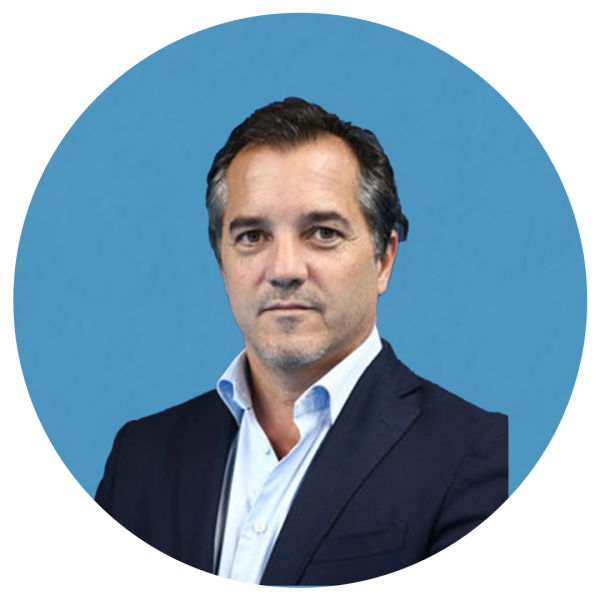 Martin Hughes
Partner
After 20 years of building long lasting bridges between consumers and brands all around the world, Martin considers himself an engineer. With solid business foundations, a very creative mind and an obsession with consumer centricity, he has an incredible track record developing and growing businesses in the Americas, Middle East, Africa and Europe for some of the biggest FMCG companies. Martin will contribute to the growth and positioning of brands and companies through tennis as the sport continues to grow in traditional, but also new tennis markets around the world.
His passion and energy are reflected in his tennis game with a bespoke backhand not seen on the tour yet.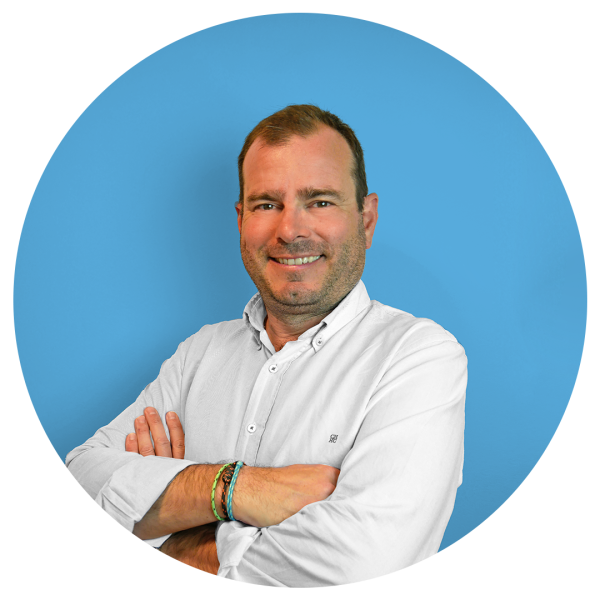 Joaquin Rios Casanova
Partner
Joaquin is often called the Swiss Train. He moves businesses at a very high speed but perfectly planned, always on time, and with outstanding results. His extensive deal-making and finance experience will help drive a number of organic and inorganic opportunities and deals, which will change the sport in the future including the structure of the key stakeholders in it. His experience and capacity to deliver in a variety of markets globally make him a truly international executive and citizen of the world.
His young son has been beating him at tennis for some time now but you still would not want to meet him at the net on a sunny day.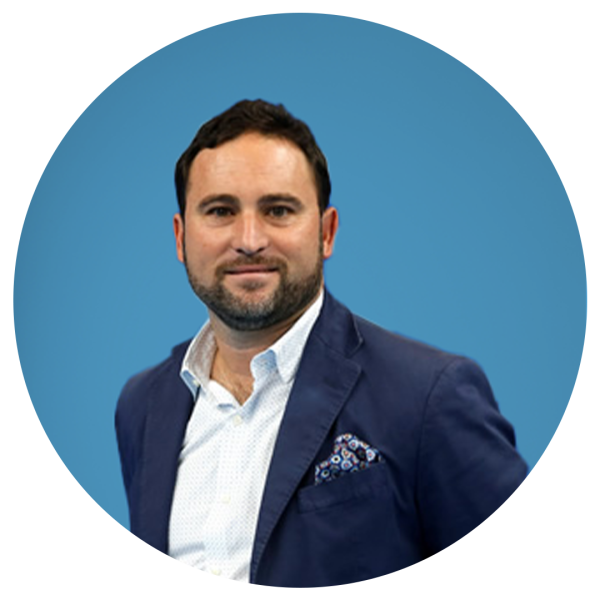 Enric Molina Mur
Partner
Juan de Dios Aguirre
Partner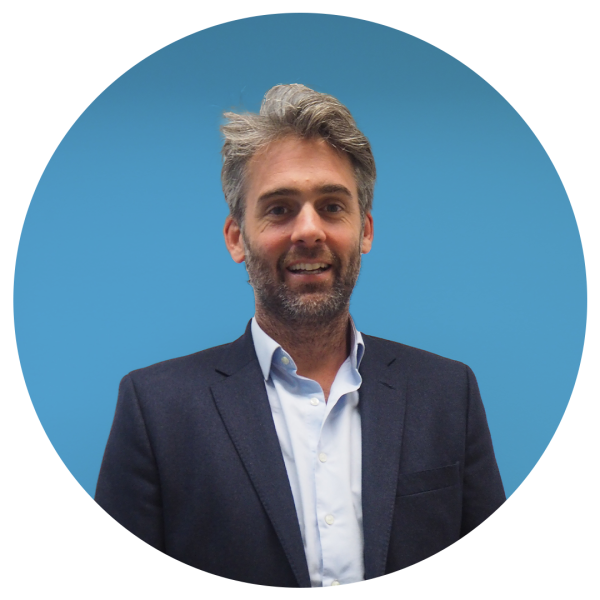 Julien Cassaigne
Partner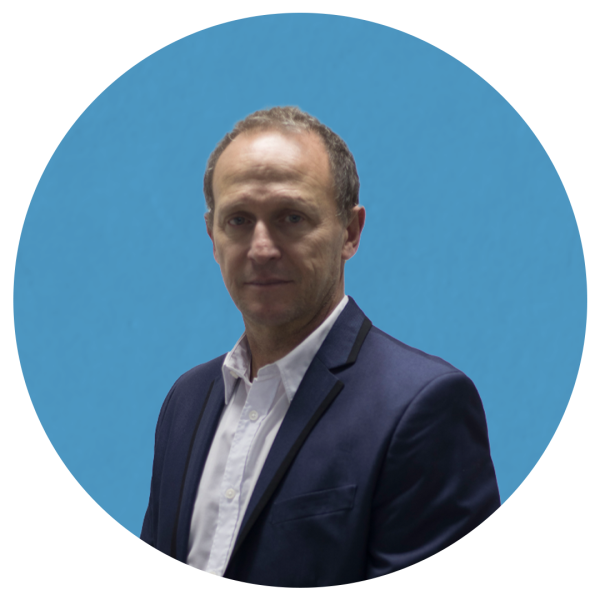 Martin Jaite
Tournament Director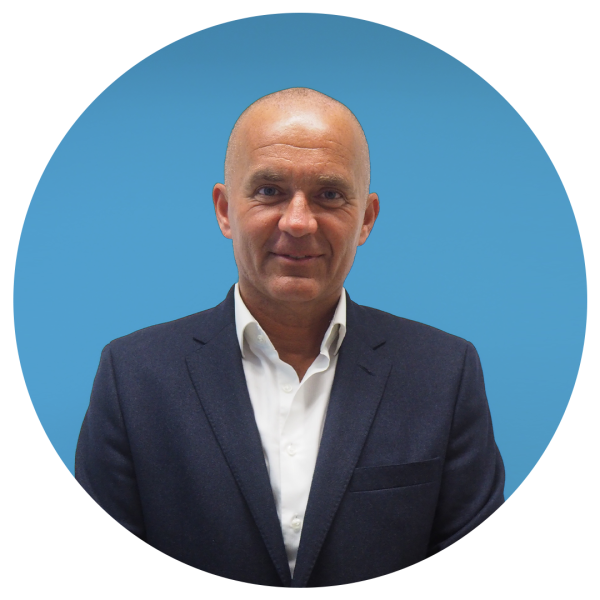 Philippe Weiss
Director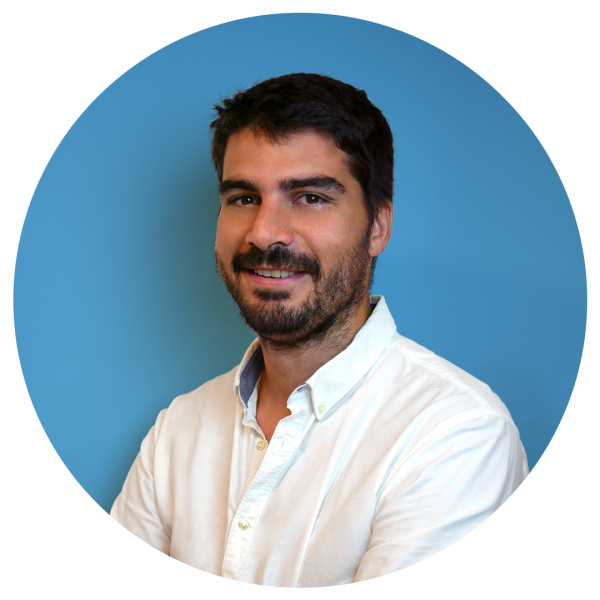 Santiago Halbide
Events Manager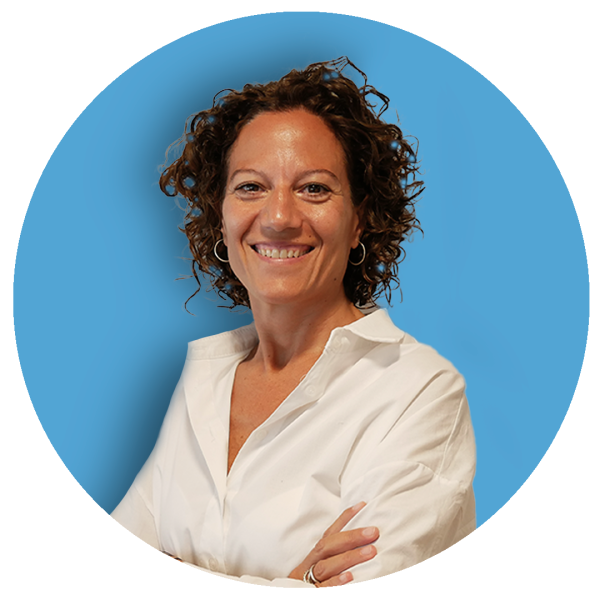 Mar Quintanilla
Events Manager
Irene Rodriguez
Communications Associate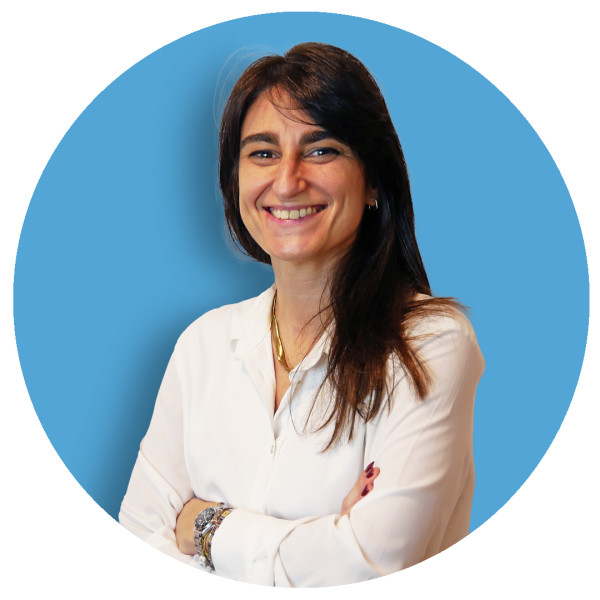 Leticia Pérez
Graphic Designer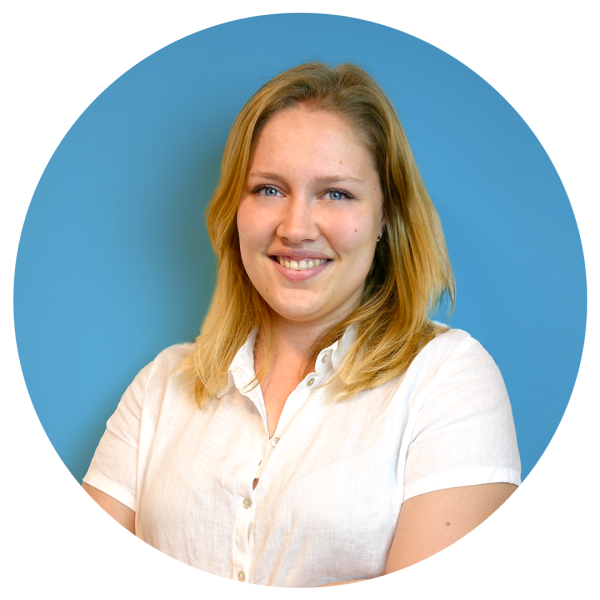 Jorien Geenen
Events Senior Analyist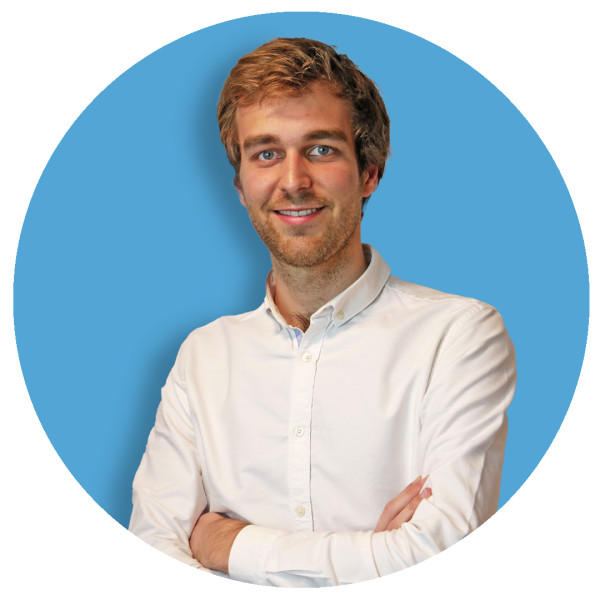 Carlos Marinel-lo
Event Specialist
Alex Alfageme
Business Analyst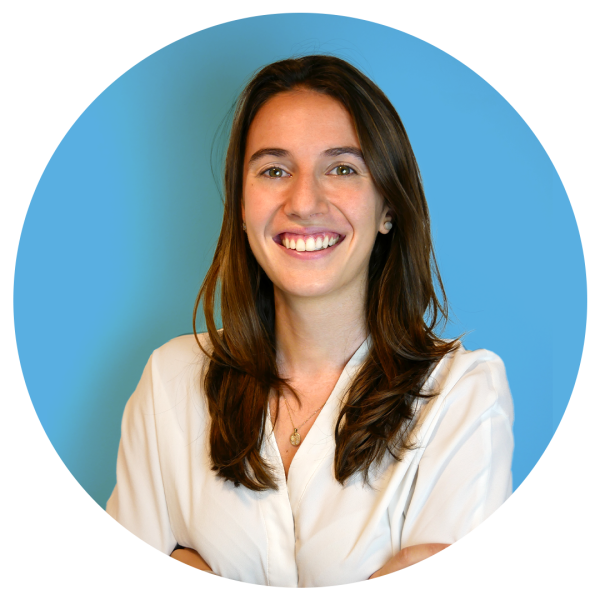 Maria Arévalo
Business Analyst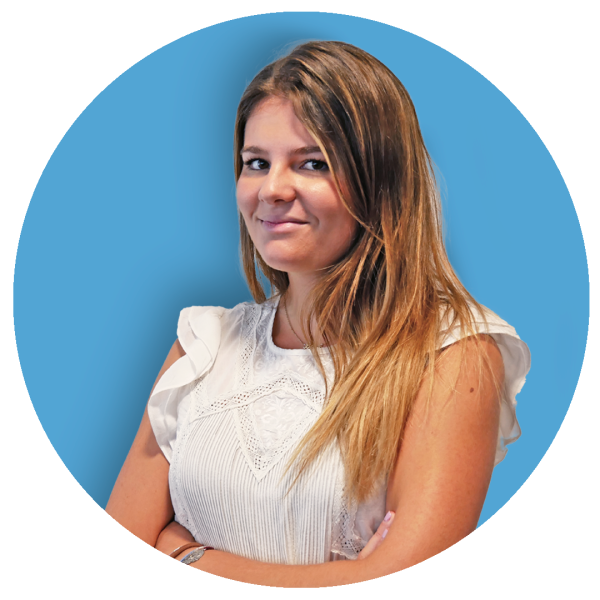 Blau Clapés
Business Analyst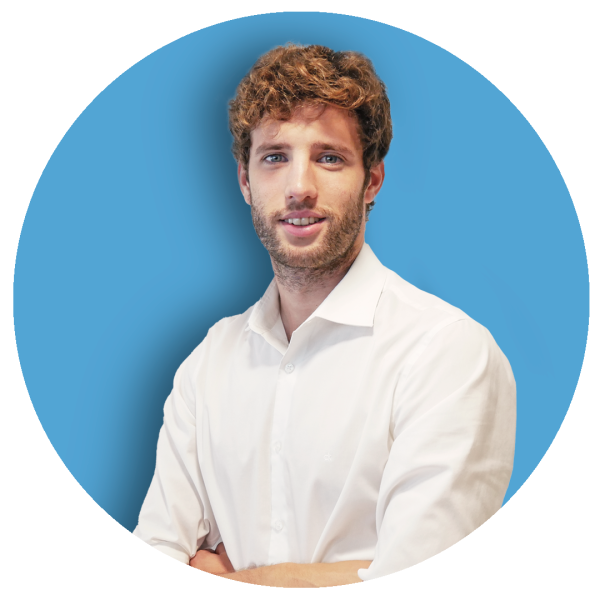 Víctor Roqué
Junior Controller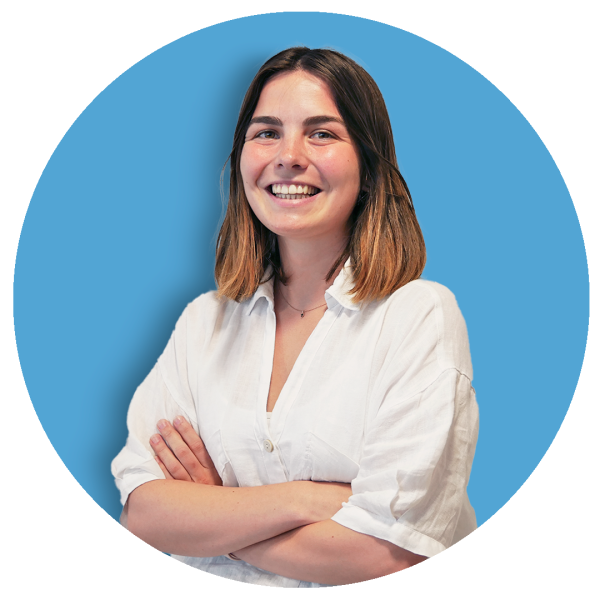 Andrea Plano
HHRR Assistant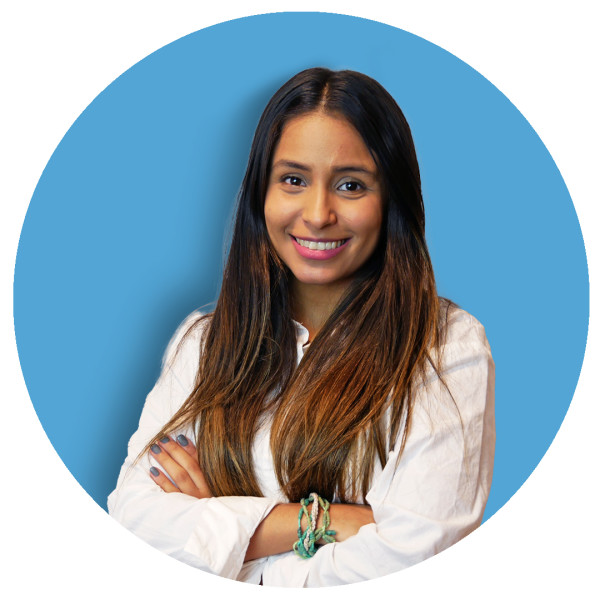 Katherine Tirado
Administrative Assistant
Tennium operates on a global scale and conducts activities across different continents including Latin America, Middle East, Europe and the US. Additionally, the company also continues to explore new activities in new markets like Asia, Africa and Eastern Europe.