The European Open 2021, thanks to Tennium, brought for the sixth consecutive year the best tennis to Belgium consolidating it as the greatest tournament in the country. From October 17th to 24th, around 20,000 people were passing through the Lotto Arena of Antwerp to see one of the most thrilling and spectacular editions of this tennis tournament.
The 20-year-old Italian Jannik Sinner managed to win the 6th edition of the European Open in the final against the Argentinian Diego Schwartzman in two sets, 6/2, 6/2. Italian started strongly and immediately cashed a break, nothing seemed to be able to stop Sinner who quickly settled the first set and after an early break in the second set put himself on course for the Championship. The Italian can now call himself the youngest winner in the history of the European Open.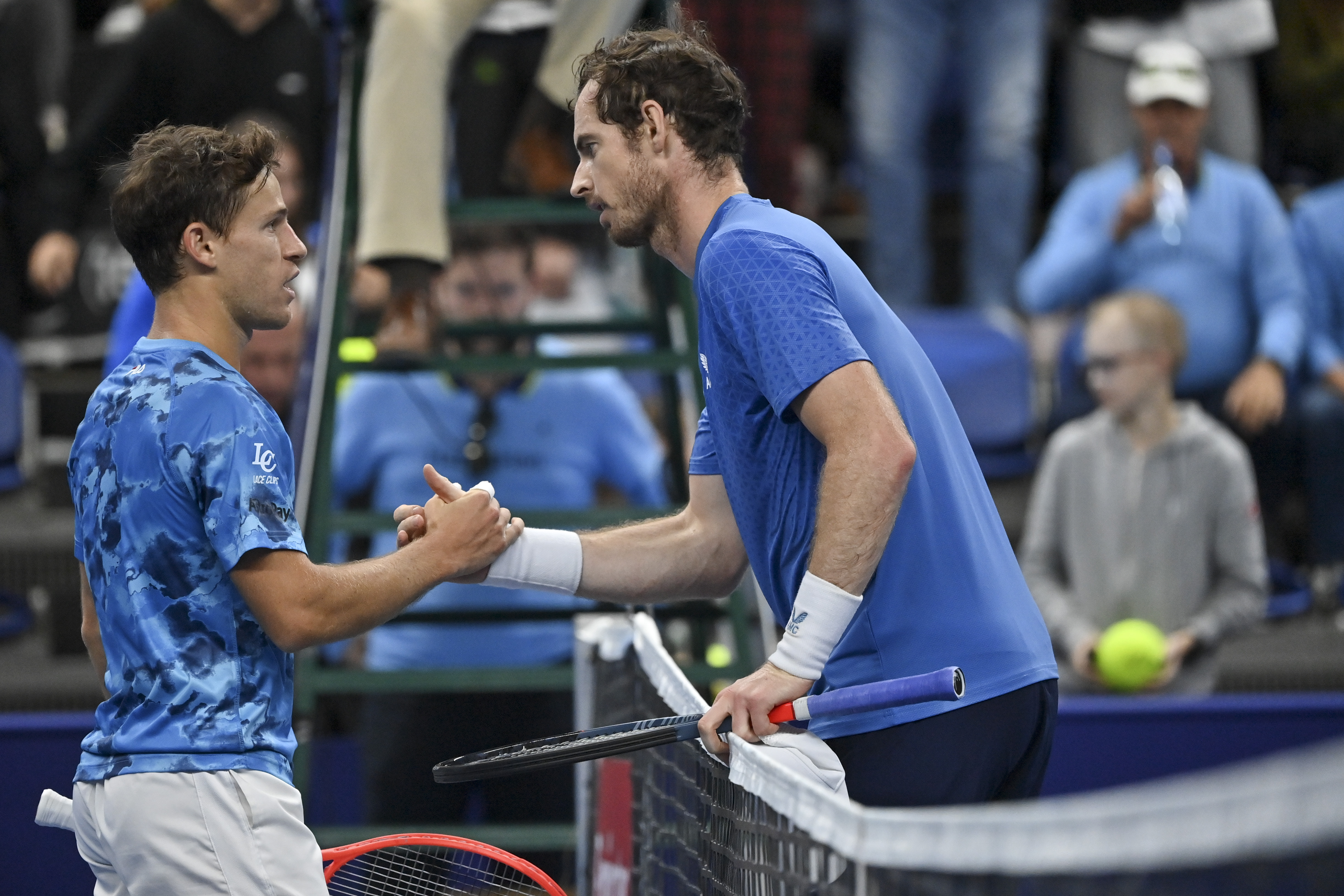 Two other big names at the tournament were among others, Schwartzman and Murray. The Argentine No. 16 of the world was in the final of the European Open for the third time, before reaching the final he defeated one of the revelations of the tournament American Jenson Brooksby and in the quarter-finals, he won against the Two-time Olympic champion Andy Murray. The British have not been able to repeat his first match of this European Open, the fifth-longest three-setter since 2008, against Frances Tiafoe in probably the most entertaining and great match of the tournament.
Nicolas Mahut and Fabrice Martin crowned themselves the doubles champions of the European Open 2021 in 2 sets 6/0, 6/1. In an almost perfect final against the Dutchmen Koolhof/Rojer, the French duo did not give away a single game in the first set and won 6/0. In the second set, there was no strong enough answer from the camp of Rojer/Koolhof and the French conquered the championship.
One of the big names of the tournament that drove the Belgian crowd crazy was Xavier Malisse, the return of the Belgian player to competition 8 years after his retirement was unbelievable. Malisse at the side of his pupil South African Lloyd Harris, was one step away to qualify for the double's final after a very strong tournament week. The Belgian-South African team reached Saturday's semi-finals after defeating No.2 seed duo Dodig/Melo in the quarter-finals and Arneodo/Reid in the first round. It was great to see Court 1 and the Lotto Arena almost full house cheering the Belgian legend in all the matches.