SENIOR MASTERS CUP
The American John McEnroe, the Frenchman Yannick Noah, the Swedish player Mats Wilander and the Spaniards Carlos Moya and Juan Carlos Ferrero, were the biggest stars of the Senior Masters Cup 2016, 2017 and 2018, which took place at the Puente Romano Tennis Club, in the heart of Spain's most glamorousse aside Golden Mile Town, Marbella.
2020 Valencia Edition:
When? 3rd – 4th April 2020
Where? Sporting Tenis Valencia – Valencia, Spain
Players: Tommy Robredo, Carlos Moyá and Tomáš Berdych.
Tournament Director: Anabel Medina
Tickets & more information: www.seniormasterscup.com
Info about 2020 Marbella edition coming soon.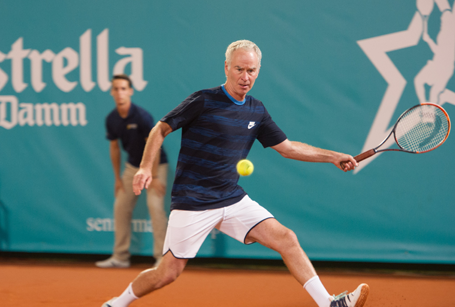 John McEnroe
# Grand Slams: 7
Best ATP ranking: #1
---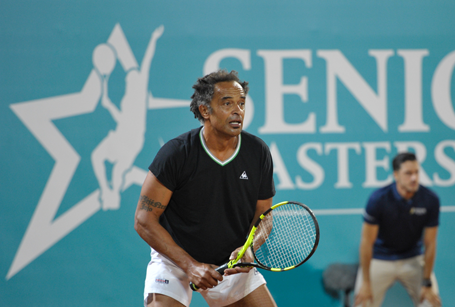 Yannick Noah
# Grand Slams: 1
Best ATP ranking: #3
---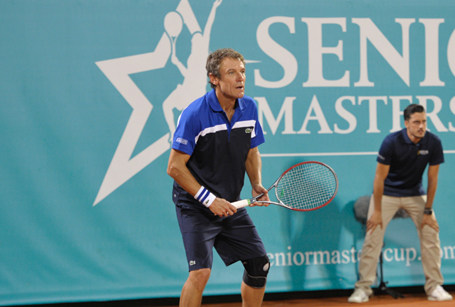 Mats Wilander
# Grand Slams: 7
Best ATP ranking: #1
---
Carlos Moyá
# Grand Slams: 1
Best ATP ranking: #1
---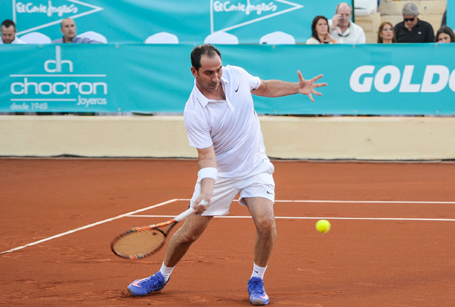 Albert Costa
# Grand Slams: 1
Best ATP ranking: #6
---
Juan Carlos Ferrero
# Grand Slams: 1
Best ATP ranking: #1
---
Marat Safin
#
Grand Slams: 2
Best ATP ranking: #1
---
Younes Al Aynaoui
Best ATP ranking: #14
---